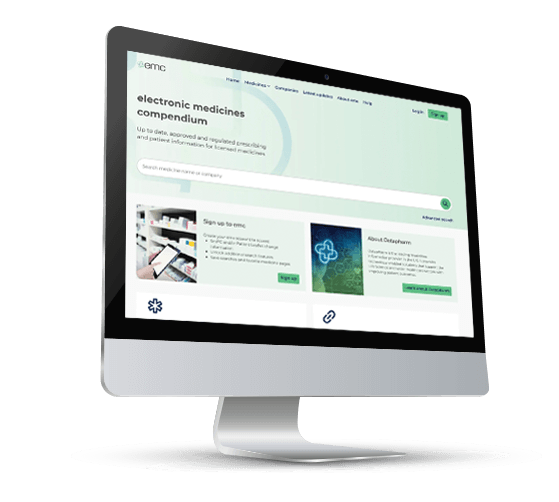 emc's comprehensive and unique datasets
emc attracts a growing global audience and has a long-standing history of trust with HCPs in the UK.
Using emc as the foundation with up-to-date medicine safety information, we provide companies from around the world with insights to help support their business goals.
Patient information leaflets downloaded in 2022
Pharma companies in the UK choose emc to publish their medicines safety information
How organisations use market intelligence to reach their goals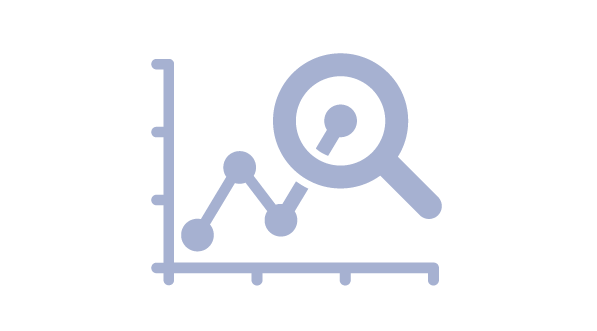 Marketing Intelligence / Research Organisation
Help to stay on top of one of the world's most dynamic and influential markets by accessing the emc website to view SmPC change content and product information.

Regulatory/Medical Affairs provider
Access the emc website to help provide a comprehensive and complete service to your customers, and receive reports on SmPC changes.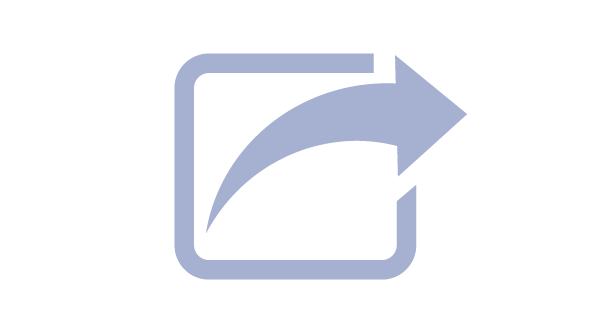 As a trustworthy and comprehensive source of UK drug information, publishers can rely on the quality of emc intelligence for creating valuable and accurate content for their own audience.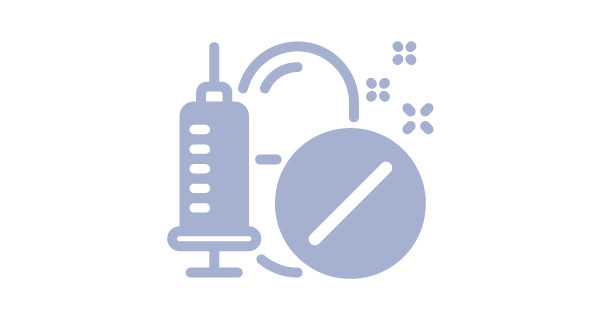 Access the emc website to view SmPC and PIL content and receive valuable pharma market intelligence, with an overview of the medicines that are already available in the UK market. Receive SmPC change reports and connect to API to access emc PIL links for integration into patient-facing applications.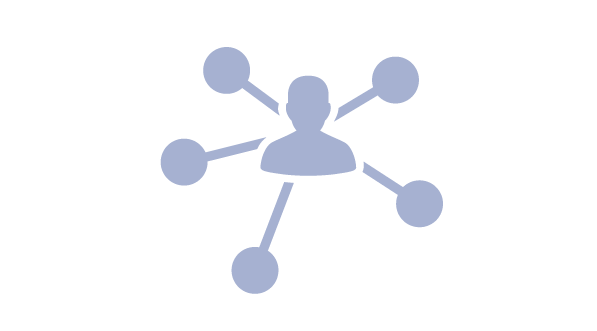 Wholesalers and distributors
Access the emc website for up to date product details, such as safety, storage, and temperature conditions. Access the dm+d content for product availability, pricing, and coding information.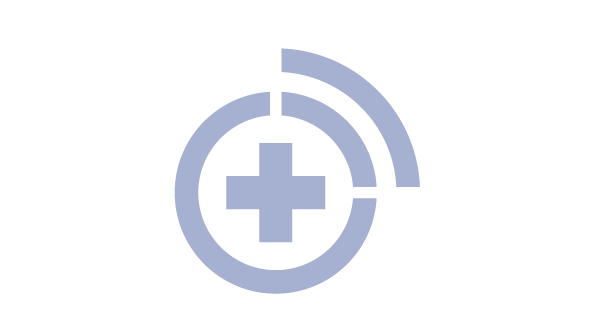 Connect to API to access emc SmPC and PIL links and raw documents for integration. Mapping of emc SmPC and PIL documents with dm+d codes for simple integration of content, and existing integration delivered for Pharmacy Systems, GP Systems, Hospital Systems, Mobile Applications, SaaS.
REPORT:
Taking a dive into how HCPs source their medicines information
With increased pressure on HCPs at work, there is an immense demand for accurate and up-to-date information from a source they can depend on again and again.
Read the 2022 emc user survey and discover key insights on HPCs' and patients' experiences with accessing medicine information online.

Contact Details
Contact our experts to discover how we can help you on your digital journey.
Phone: +44 1372 371444
Email: [email protected]
Address:
Pascal Place, Ground Floor, Randalls Way, Leatherhead, Surrey, KT22 7TW, United Kingdom